---
Sergeant Stubby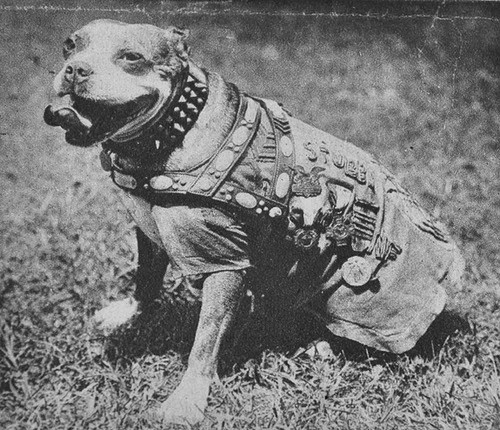 Sergeant Stubby took part in 17 battles, saved his regiment from mustard gas attacks and caught a German spy during World War I. By any standards, Stubby is a hero. But what makes his story all the more extraordinary, is that he was a dog.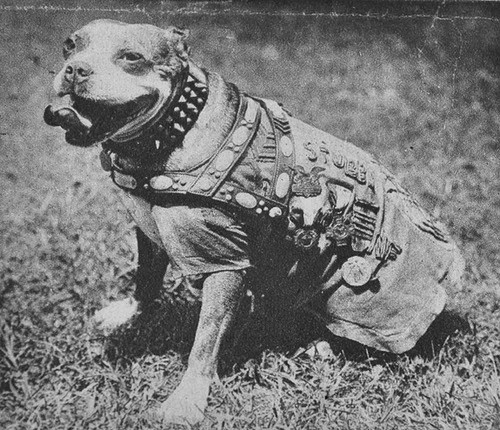 Stubby became the official mascot of the USA's 102nd Infantry Regiment after Private J. Robert Conroy found him in July 1917 at Yale University campus where troops were training before being deployed to France. Conroy found he could not part with his four-legged friend and smuggled Stubby in his cloak on the ship bound for Saint-Nazaire in France. This brave little pooch was soon discovered discovered by Conroy's commanding officer, but Stubby promptly charmed the officer by saluting him, as Conroy had trained him to, and the little dog was allowed to stay.
Now in France, the dog faithfully followed his regiment. The heroic dog entered combat on February 5, 1918, at Chemin des Dames, where he endured shelling day and night for over a month.  On April 20, 1918, the German army launched an offensive in Seicheprey, a village in Meurthe-et-Moselle. The fighting was terrible, with more than 650 killed and 100 taken prisoner. Stubby was badly wounded in the foreleg and chest by Germans throwing hand grenades. Luckily, Stubby recovered and boosted the morale of the wounded. As soon as he was back on four paws, Stubby rapidly returned to the front.
The unit's mascot even captured a German soldier who was trying to spot their position. "As the German ran, Stubby bit him on the legs, causing the soldier to trip and fall. He continued to attack the man until the United States soldiers arrived. For capturing an enemy spy, Stubby was put in for a promotion to the rank of Sergeant by the commander of the 102nd Infantry. He became the first dog to be given a rank in the United States Armed Forces," the Smithsonian, the American history museum in Washington, states on its website.
Stubby also proved his worth to his unit on a daily basis by using his sense of smell to warn his unit of mustard gas attacks, finding wounded soldiers in no man's land, and, since he could hear the whine of incoming artillery shells before humans, warning his unit to duck for cover.
On his return to the USA in 1919 after the war, Stubby was a celebrity. He led the American troops in numerous parades, visited the White House and met three presidents — Wilson, Harding, and Coolidge. He went on to feature in numerous magazine articles and photos.
After an adventurous life, the famed mascot died in the arms of his comrade Conroy in 1926. To underscore his fame, the dog-soldier even received the honour of a half-page obituary in the New York Times, longer than many notable people of the time.
Stubby is in good company with many other hero dogs throughout history. Until September 9, 2019, you can vote for one of seven finalists for the American Hero Dog award by American Humane. This honor is given to dogs who distinguish themselves in law enforcement, guiding and hearing, military, search and rescue, service, shelter, and therapy categories. Cast your vote today for the next American Hero Dog!
Recommended Posts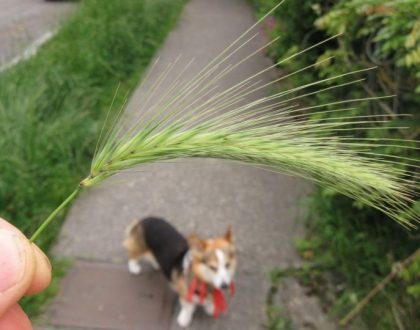 July 07, 2019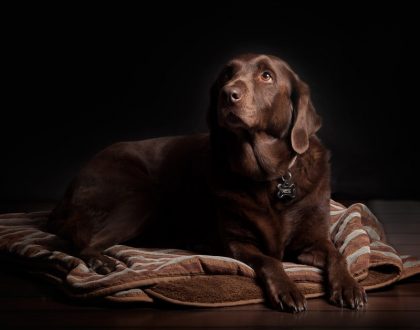 October 31, 2017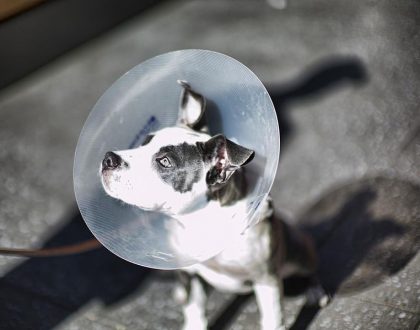 February 28, 2017