---
3 Ways to Celebrate National Mutt Day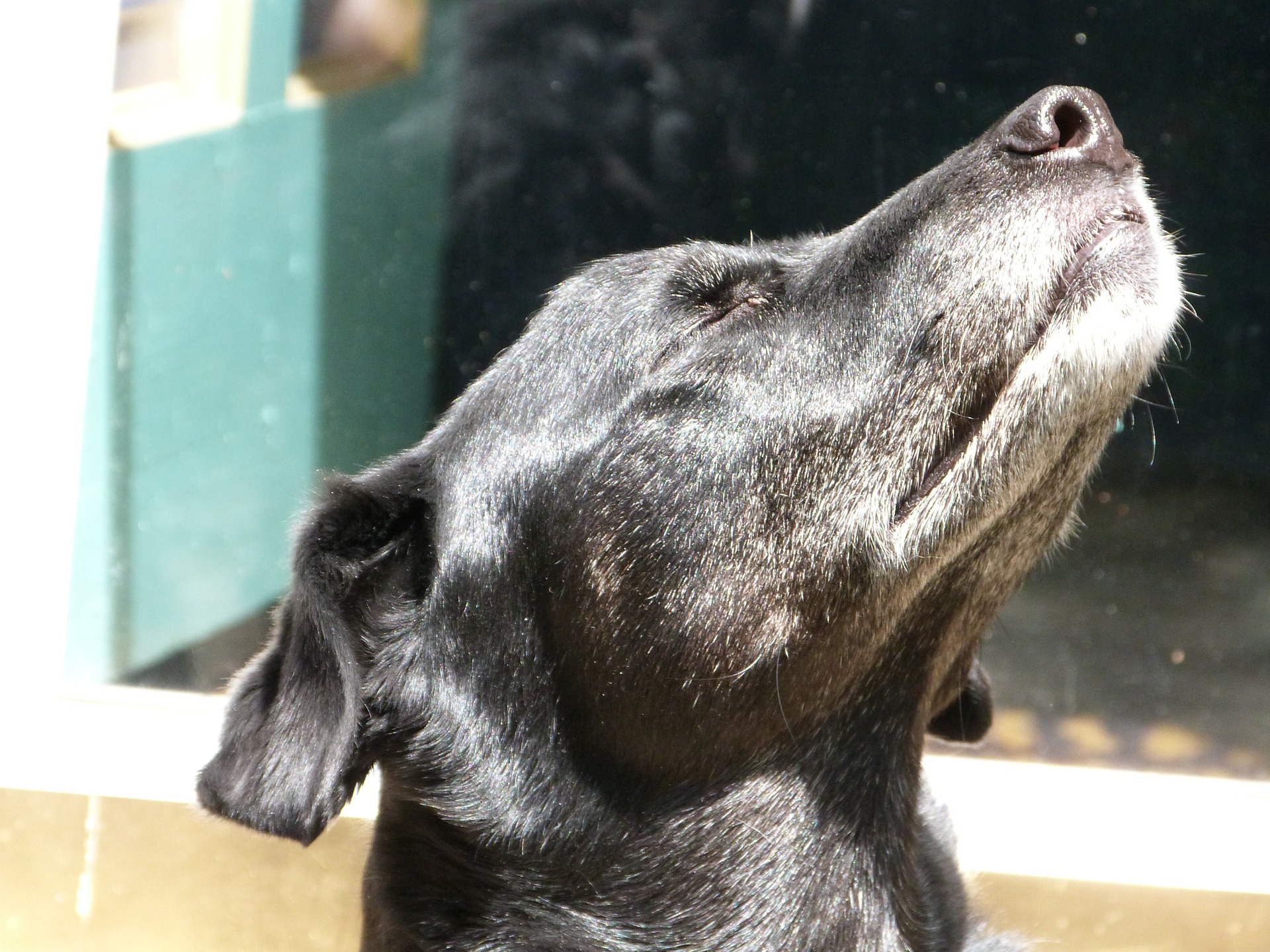 Some of the most commonly euthanized shelter dogs are medium to large mixed breeds. In 2005, pet and family lifestyle expert and animal welfare supporter Colleen Paige dubbed July 31 and December 2 National Mutt Day in an effort to advocate for these unsung shelter heroes and drive aspiring dog owners to adopt. Whether or not you're ready to care for a dog of your own, mark your calendar for this summer's National Mutt Day and choose your preferred mode of celebration at the end of July!
1. Adopt!
If you are ready to commit to the responsibility that comes with adding a dog to your family, do some research on online adoption search sites, then head to a local shelter or foster home to find a good fit. Remember, a dog is a lifetime commitment, so this is a big decision! Based on tips from Petfinder, here are a few important details to consider before sealing the deal:
Are you and all members of your household able and willing to care for your new friend for up to 15 years, in sickness and in health?

How old are the members of your family? Young children or elderly family members should be factored in when considering size, age, temperament and more.

Designate a primary caregiver.

Are you financially prepared to pay for vet bills (including pricy potential emergencies), medications, food, toys, a sitter or dog walker, grooming, and miscellaneous supplies?

Can your living space accommodate a dog? Consider size, outdoor areas for exercise, and rental property pet policies.

How often are you away from home? Dogs, as with all domestic animals, cannot be left alone for extended periods of time. If you work long days or nights or are planning a vacation, hire a sitter!

And of course, perhaps the first thing to consider: are you and all involved in the decision ready to commit daily time and energy to a pet?
If you answered "yes" to these questions and have had the chance to mull over your decision, adopting a shelter dog is one of the most exciting life changes. Prepare for a whole lot of love! We recommend referring to Seattle Met's list of Seattle area shelters and foster programs as you take the next step. Here are a few select local spots:
2. Donate
Not quite ready to be a pet parent? You can still help homeless local mutts by donating to your nearest shelter! Even $5 can go a long way to help staff accommodate current and incoming animals, especially during the crowded summer months. Nonprofit shelters rely on public donations to provide resident animals with food, space, toys, equipment, health services and proper care. Help save a life in honor of National Mutt Day, or any day of the year — browse your options at the Seattle area shelter link above.
3. Show your mutt some extra love
If you're already privy to the love and companionship mutts have to offer, this is the day to show your appreciation! Of course, pups speak the language of treats and attention rather than Hallmark cards. Bring your mutt to the groomer for a fresh new summer 'do; bring home a brand new squeaky toy or dog bone; make a pet photo album; invest in your dog's health and wellbeing by spaying or neutering unaltered dogs or scheduling a vet checkup or teeth cleaning; or, of course, contact Sarah's Pet Care to book a home visit, group off leash park trip, or afternoon walk.
Recommended Posts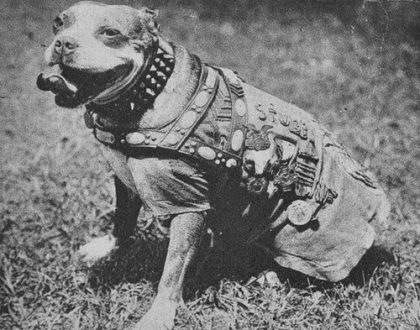 August 22, 2019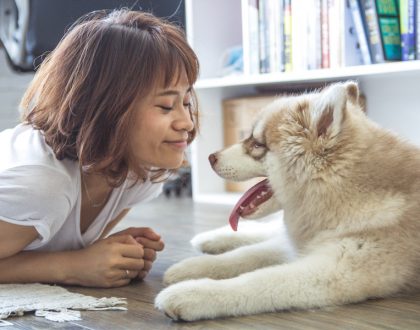 January 26, 2017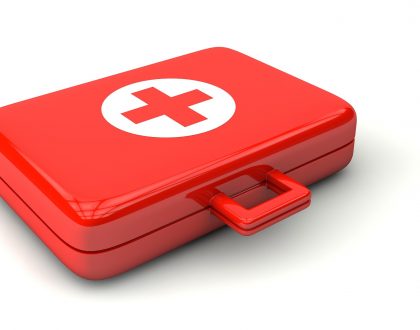 September 27, 2016