---
5 Holiday Gift Ideas for Your Favorite Furry Friend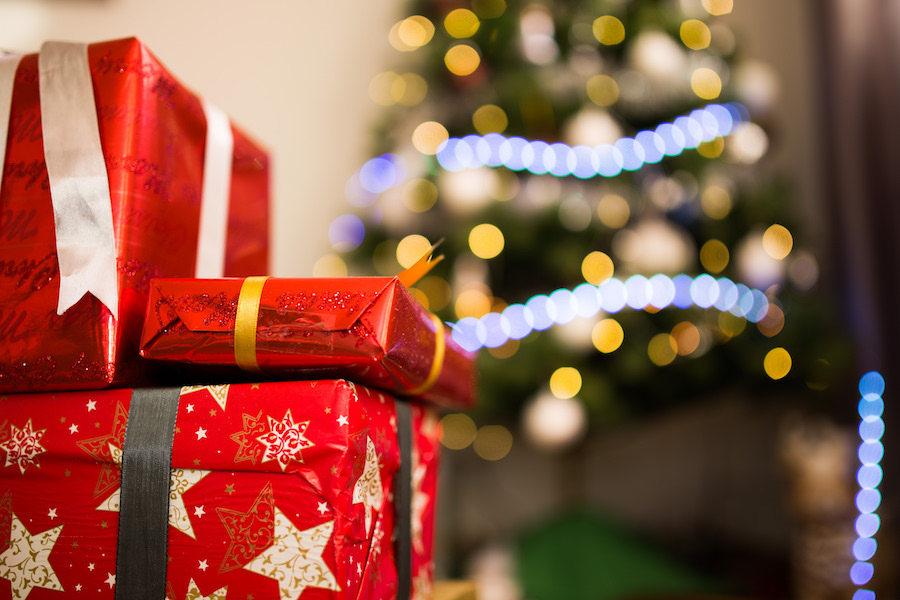 You've purchased a sweater for Great Aunt Muriel, picked out something special for your significant other, and picked up gift cards for everyone in between… but what about your favorite pet? Don't let this important family member's stocking go unstuffed! Though they can't wrap a present in return, we know their love and companionship are the greatest gifts of all. Even though they may not be able to write a thank-you note, wagging tails and merry meows are even sweeter. Your furry friend is bound to love these five gift ideas — whether they're enjoyed for a fleeting moment before being devoured or cherished for weeks and months to come.
1. Store-bought toys
Toys are not only fun — they also have very real and positive effects on your pet's mood and health while providing comfort, entertainment, exercise, and a bonding experience. For dogs, consider options that encourage prolonged activity, such as rubber balls for chasing and rope toys for tugging, or try a puzzle or feeding toy that dispenses treats or kibble for fun at mealtime. Cats will love a new scratching post or interactive toys such as fishing poles and feather wands.
2. DIY toys
If your budget it tight or you're simply itching to get creative, go DIY! Cats will especially appreciate DIY toys, as they often enjoy interacting with everyday household items. Find any average cardboard box and transform it into a condo by cutting out holes for windows, or securely stack several boxes for climbing. Create a stuffed dog toy using old yet durable clothing. The most important thing to remember when gifting DIY pet toys is safety. Dogs and cats will rip right into toys with enough use, so make sure all materials used are safe and choking-hazard free. Always do your research and refer to handy online safety guides.
3. Treats
Who doesn't love to savor a treat (humans, canines, and felines alike!)? Safe rawhide bones for dogs and organic catnip or cat grass for kitties are great starting points. As always, be sure to monitor your pet while they indulge. Throw out bones or treats with sharp edges or choking hazards, and be careful not to overstimulate your cat.
4. An upgraded napping spot
Whether for a good night's sleep or a quick catnap, new beds make great gifts heading into the New Year. Buy your dog a big plush bed, or get your cat a tricked-out tower or small bed of his own for daytime snoozes.
5. TLC
Time, attention, and tender loving care are the most important gifts you can give to your pet. Of course, your busy life extends far past the holiday season. If you find your pet is home alone more than you'd like (for example, you're working long hours), or if you're going out of town in the New Year, hire a professional local pet sitter. This is one of the best ways to ensure your pets stay happy and healthy all year long.
Recommended Posts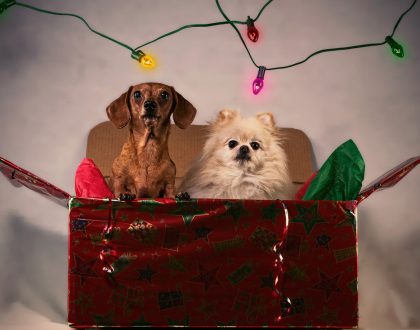 November 28, 2016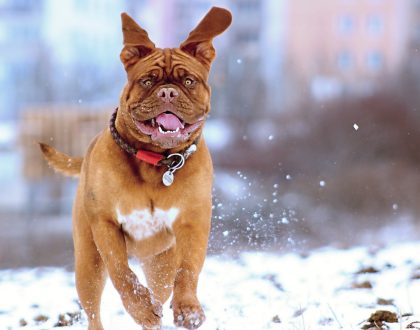 November 15, 2016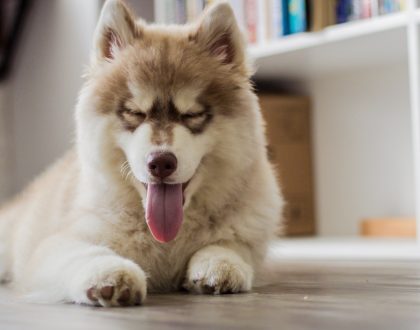 October 19, 2016