---
The Importance of Choosing the Right Dog Walker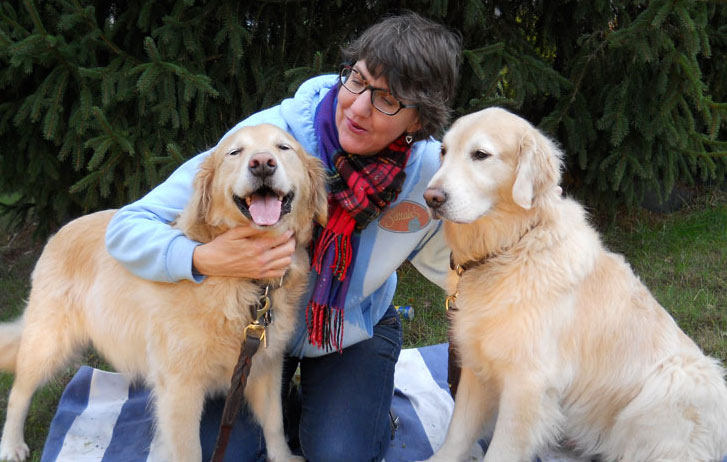 When deciding upon a caregiver for your dog, the selection process should be as thorough and careful as choosing a babysitter for your child. Not only should your dog walker be experienced and reliable, but attitudes and beliefs regarding pets and their care are equally important.
For instance, Sarah's Pet Care believes that dogs respond best to positive reinforcement and rewards-based training and care. These methods have proven far more effective and long-lasting, with fewer negative repercussions, than those based in fear or aggression. In fact, when caring for dogs in small groups and one-on-one, Sarah's Pet Care strictly prohibits fear- or aggression-inducing responses on the part of its team.
Another consideration is that your dog walker should understand how to communicate clear messages to a dog, which requires an understanding of dog psychology.  The Sarah's Pet Care team possesses this understanding, as seen in their compassion, patience and, most of all, consistency. If these attributes are not present, not only may your dog's learning process be negatively affected, but s/he could develop problematic behaviors that may be difficult to undo.
One way in which Sarah's Pet Care adheres to these principles is by maintaining small quotas on group dog park trips.  Some pet care companies try to maximize profits by allowing 50 (or more!) dogs at one time in an enclosed daycare setting; or 10-15 (or more!) dogs on a group off-leash park trip. Sarah's Pet Care strongly believes that the downside of these profit-seeking practices far outweighs any financial rewards – particularly as regards your dog's comfort and health. Large groups of dogs aren't only a challenge to manage and keep safe, but the potential chaos can create anxiety and otherwise unseen aggression in dogs, and may even contribute to various medical issues.
By keeping our group outings small (no more than 4-8 dogs at a time, depending on individual temperament) Sarah's Pet Care ensures both attentive, individual care for your pet, as well as a safe, social environment with other like-natured dogs.
Hand in hand with choosing a pet care provider that uses positive methods and maintains safe group quotas, it is important that you have a good relationship with your dog walker. Sarah's Pet Care has the experience and knowhow to provide a safe and beneficial environment for your dog. Nevertheless, we strongly encourage our human clients to ask questions and make their preferences known! You have a right to a thorough understanding of just who is caring for your beloved pet and that their philosophy of care is in line with your own.
Follow these guidelines in choosing your dog walker and then rest easy, knowing that you are giving your dog a safe, enriching and happy life, both at home and out in the world.
Let us share Sarah's Pet Care's philosophy and process with you! We'll gladly address all questions and will walk you through what a group dog outing or private walk entails. Contact us today or call us at 206-427-4598.
Recommended Posts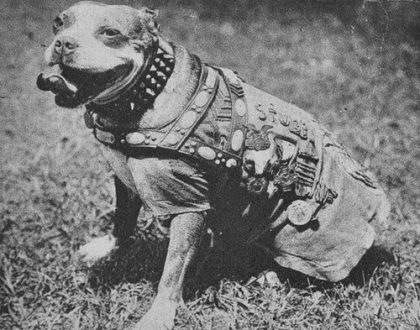 August 22, 2019