---
Your Pet's Diet and Health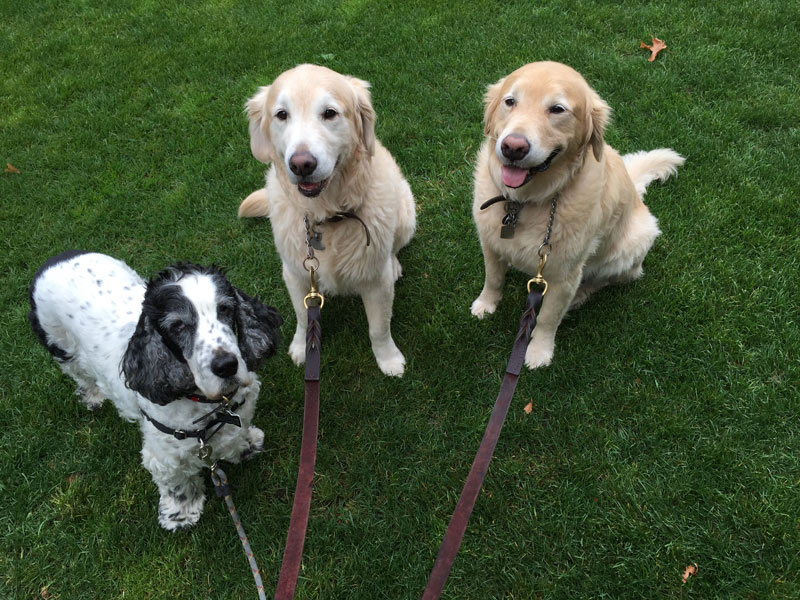 Most of us overindulge a little over the festive period and start January with a diet and detox – but what about our pets?
A recent survey from Melton's Town & Country Petfoods, owners of the HiLife brand of high quality pet food, revealed that 60 per cent of respondents plied their animals with special treats.
But while it's tempting to give your pet scraps from the table, you may be doing them more harm than good.
Recent findings from the PDSA Animal Wellbeing (PAW) Report show that a massive 18.5 million pets are regularly being fed inappropriate diets that aren't as healthy as they should be. Some 13.5 million of these regularly receive fatty and sugary treats such as takeaways, crisps and cakes.
The charity states that allowing your pets to pile on the pounds can result in an increased risk of serious health conditions such as heart disease, cancer or canine diabetes.
Peter Parkinson. marketing director of Town & Country Petfoods, said: "If you think your pet needs to shed some pounds, it's time to do something about it now. Just like us, healthy weight-loss can be achieved by an increase in exercise and a change in diet. If you follow the steps below, you'll soon have a happier, healthier pet."
1 Visit your vet
The PDSA recommend taking your pet to a vet who will examine them and advise you how much weight needs to be lost. He/she will also advise on a specific weight-loss program. This will typically include a reduction in calories plus an increase in exercise. If you draw up a specific plan with your vet, make sure you follow it.
2 Calorie reduction
A good way of helping your pet to cope with a reduction in calories is to feed it frequent small portions. It will also help to feed it at the same times each day. Find a healthy, balanced food and use a measuring cup rather than guessing portion sizes. Finally, cut out all treats. Some healthier ones may be re-introduced later. It may be hard and you might feel cruel but your pet will thank you for it in the long run.
3 Get active
As with humans, regular exercise will improve your pet's muscle tone, metabolism, and help it to lose weight.
Dogs
Different dogs need different amounts of exercise so be sure to check with your vet. Ideally though, a healthy adult dog should have two or three walks a day. Playing 'fetch' or getting your dog to play with its toys is also beneficial. Please remember to avoid throwing sticks for your dog though as these can be a choking hazard.
Cats
Not many cats will allow you to put a lead on them and take them for a walk. However, there are ways to make your cat more active. Cat trees and scratching posts are ideal. You should also try to spend about 10-15 minutes a few times each day playing with your cat although, be aware, older and obese cats are more difficult to engage. Try different toys. Once you have found something your cat is interested in you can gradually increase the time you spend playing with them.
4 The weigh-in
Finally, it's important to track progress so weigh your cat or dog regularly to see how things are going. Let the vet weigh it once a month until it is back to a healthy weight. Peter added: "Of course, exercising a dog, in particular, is good for us, too, so it's a win-win situation after the excesses of Christmas and the New Year."
For more information visit www.hilifepet.co.uk or follow @hilifecat on Twitter or Hilifecat on Facebook.
(This article reprinted from: melontimes.co.uk
Image Source: Public Domain Images)
Recommended Posts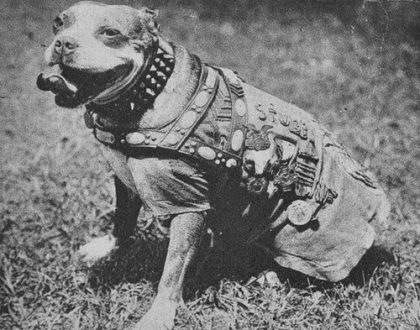 August 22, 2019