---
Stray Dog: First Dog to Climb Everest
Rupee, a formerly homeless dog rescued from a dump by his current owner Joanne Lefson, is thought to be the first dog in the world to climb Mount Everest.
A former stray dog has pulled himself up by the bootstraps and created a better life for himself. A life that includes becoming the first dog ever to climb Mount Everest.
Say hello to Rupee, the formerly homeless pup who was found starving in a dump in India. His owner, Joanne Lefson, rescued him and helped nurse him back to health, feeding him a high protein diet of boiled eggs and rice, the Daily Mail reports. Now, Rupee is strong, healthy and capable of climbing mountains. He's become the first canine on record to climb Mount Everest after trekking for 10 days with Lefson to base camp, 17,000 feet above sea level.
Lefson told the Daily Mail that her biggest concern was whether or not Rupee could make it through the grueling hike. But his vet confirmed that he wouldn't suffer from altitude sickness since he was born in the Himalayas, and indeed, the pooch fared just fine. Before, his biggest accomplishment was probably being, like, the cutest dog on the planet.
This article reprinted from: http://newsfeed.time.com/2013/11/12/meet-the-first-dog-to-climb-mt-everest-hint-hes-adorable/
Recommended Posts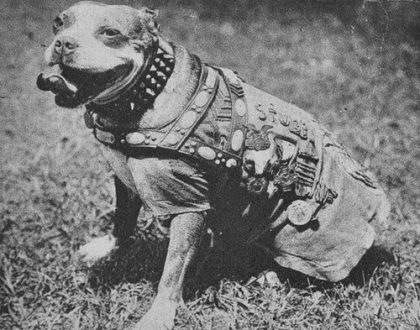 August 22, 2019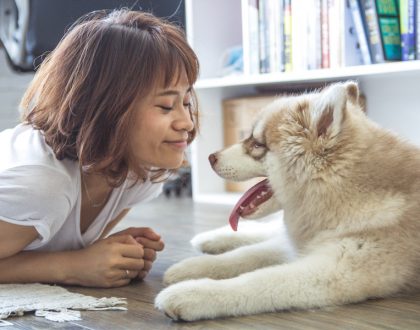 January 26, 2017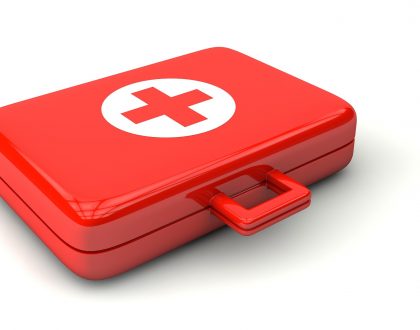 September 27, 2016