---
Welcome, Vivien!
Sarah's Pet Care is delighted to welcome Vivien as our newest Pet Care Provider! A recent UW graduate in Environmental Science & Resource Management/Wildlife Conservation, Vivien has oodles of professional, volunteer and personal experience with all kinds of critters. And as a former employee at All The Best Pet Care, she brings an impressive knowledge of pet health and nutrition, to boot!
Vivien tells us that her career in animal care started at the ripe young age of 12, when she and a friend started "Paws for the Rainforest," a neighborhood dog walking business. "Part of the proceeds went to save rainforest land in South America," she recalls with a smile. "We took our company very seriously and even had business cards."
An avid animal welfare volunteer, in recent years Vivien has been a weekly dog walker for Homeward Pet Adoption Centers in Woodinville. She's also volunteered for the Feral Care Cat Sanctuary in Bothell and the Average Joe Cat Show.
As for her Sarah's Pet Care duties, in addition to regular dog walking and cat visits, Vivien provides overnight house/pet sitting, a task she's performed frequently for friends and family on her own time, for years.
Vivien is the proud mama to two "very spoiled" 12-year old cats, Amber and Paprika. When she's not lovin' on them or helping us out, she enjoys reading, hiking, backpacking and good food.
Welcome, Vivien. We're pleased and proud to have you with us!
Recommended Posts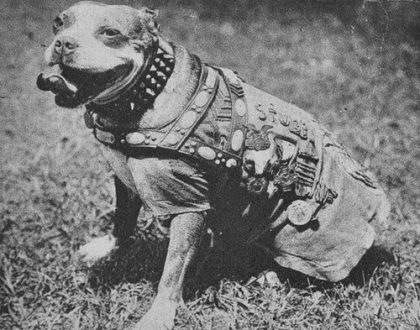 August 22, 2019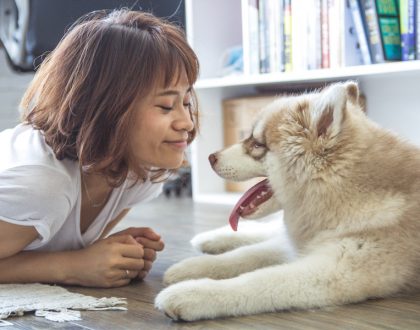 January 26, 2017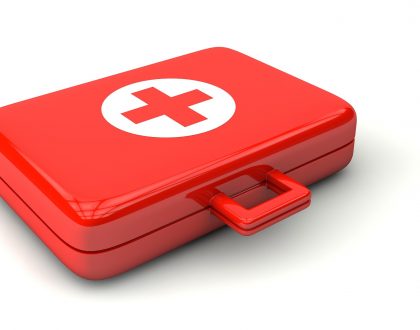 September 27, 2016